There's very sad new today out of the world of totally random tabloids that invent cover stories with no evidence or reliable quotes with which they can back them up:
Kristen Stewart
and
Robert Pattinson
have split.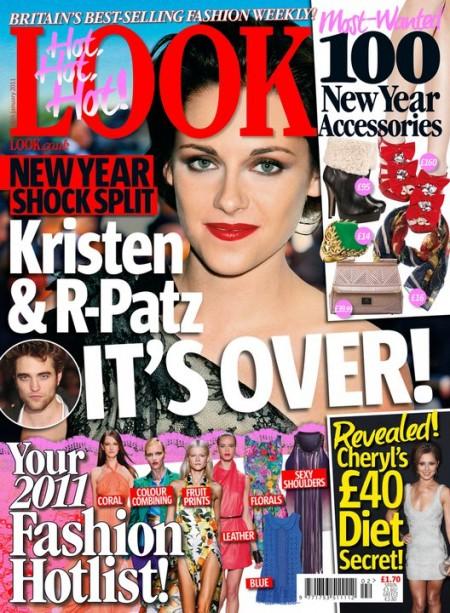 Totally Random Tabloid: Robsten is Over!!!
Rob did look a bit sad at this week's People's Choice Awards, didn't he?
No further details are available at this time, partly because this is a British publication and THG does not have an office in Europe. Also, because the story isn't true. (THG)