The Kardashians have kause for koncern.
Five weeks after they took their debit card off the market because it was associated with dangerously high fees,
Kim Kardashian
,
Kourtney
,
Khloe
and
Kris
have been sued by The Revenue Resource Group, LLC.
For $75 million
.
The company claims these sisters breached their contract when they pulled out of the aforementioned deal. It's the biggest pulling out scandal
Kim Kardashian
has been involved in since November 2007.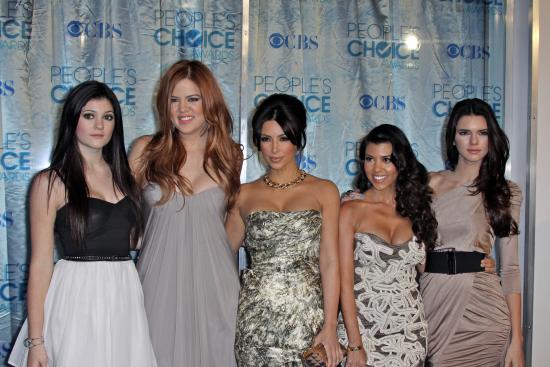 Kredit Kard Katastrophe: Kardashians Sued for $75 Million
Following an announcement by the Attorney General of Connecticut, who said he'd consider an investigation into the MasterCard-approved debit card, the siblings dropped out of their deal.
But Revenue Resource Group says they signed a two-year contract and their public bashing of the product has affected the company's bottom line. RRG is seeking $75 million in damages.
Perhaps this will teach the family a lesson about attaching their name to any product that comes calling. But, somehow, we doubt it will. (THG)